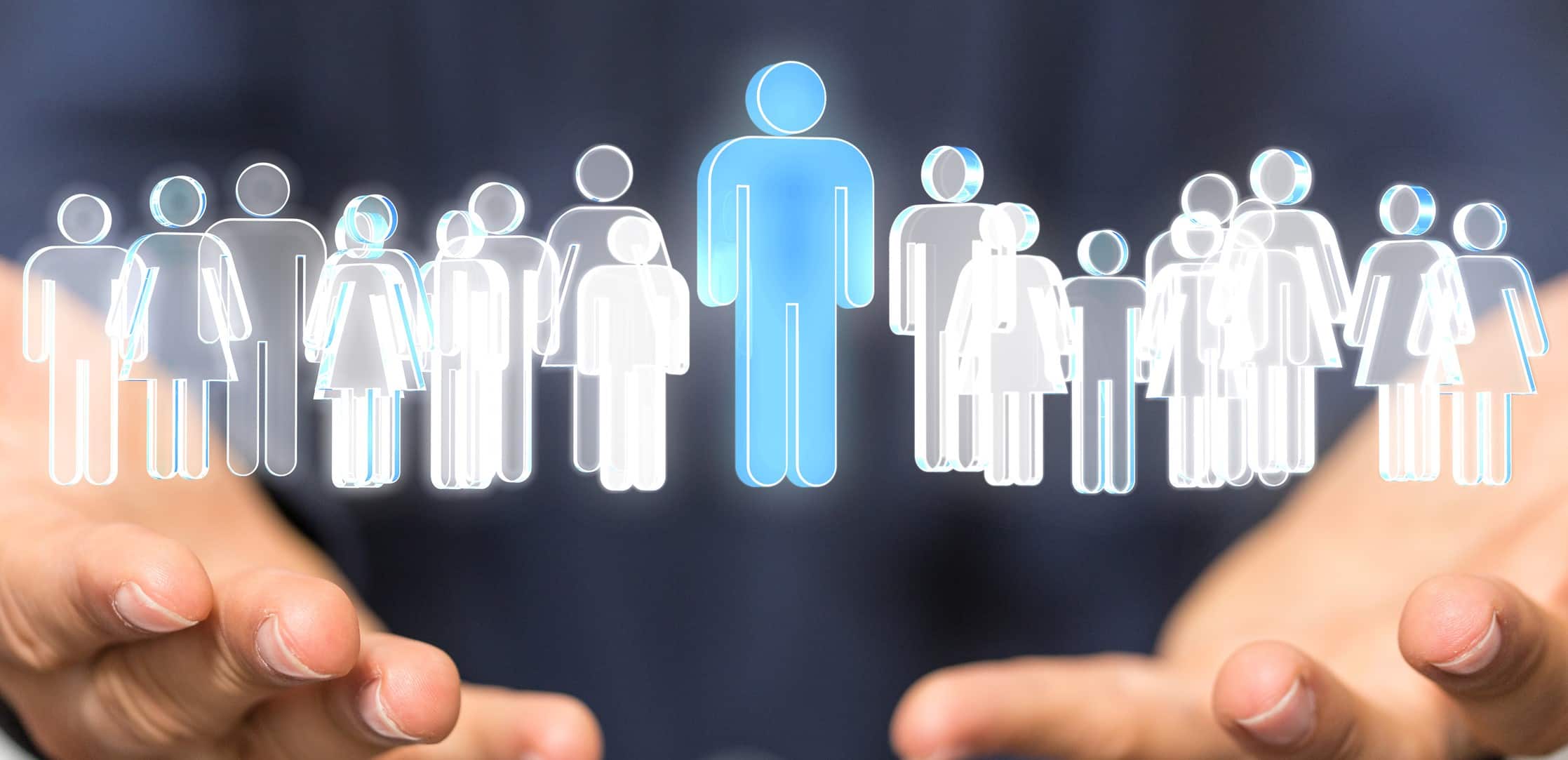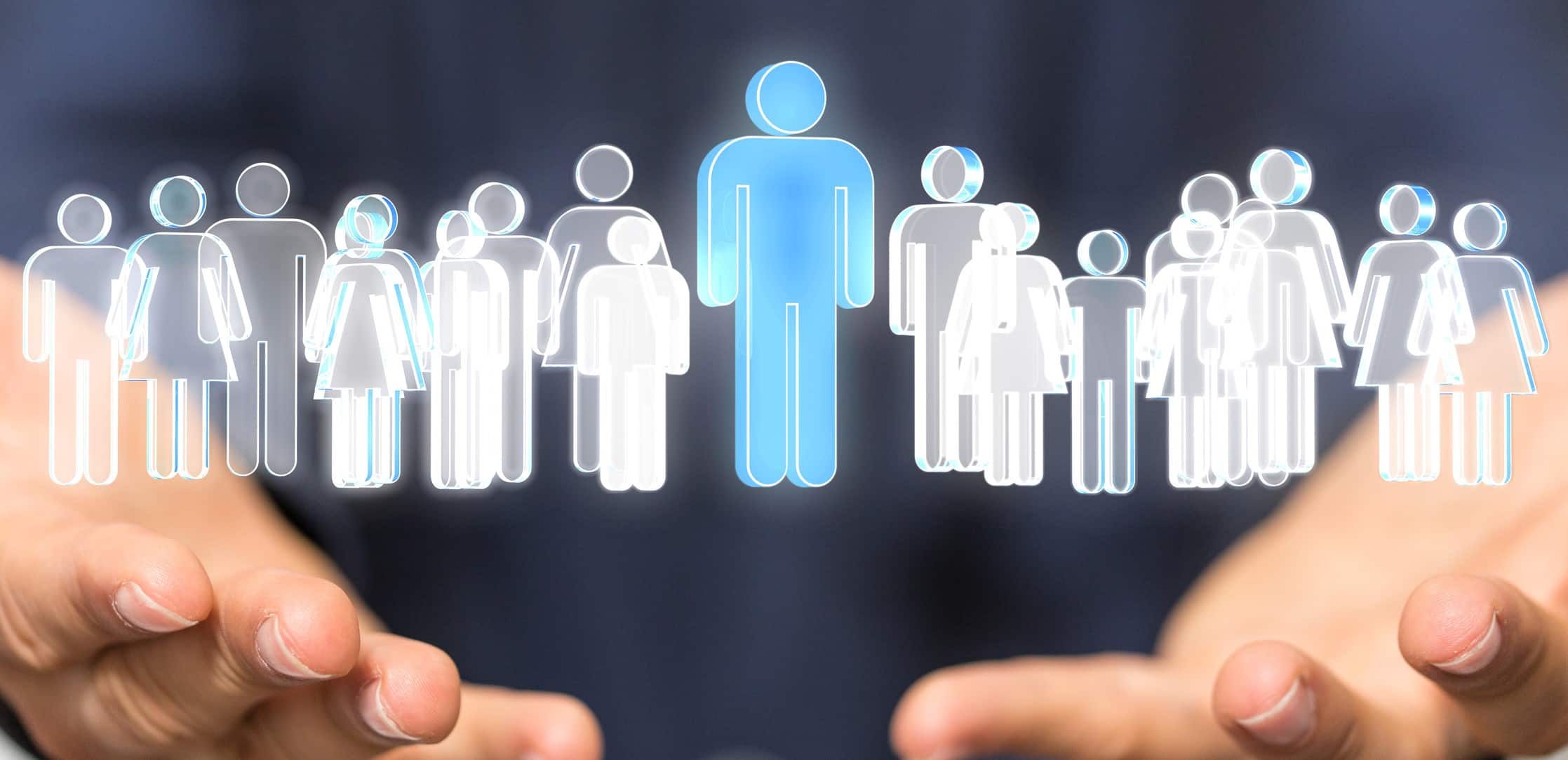 Our tools
In this section, find our various tools to guarantee you a complete and personalized offer…
Direct approach
We have gained expertise in head-hunting managers and experienced candidates, engineers, technicians, business managers, key accounts…
We verify in advance, target companies to contact in order to identify operational candidates.
These people are approached in confidence and anonymously and we link companies with candidates as part of the recruitment process.
You are regularly updated, on a weekly basis, with a detailed progress report as to these contacts thanks to the headhunter. This enables you to : follow the progress of these prospective candidates ; to be informed of market pay scales and comment on the contacts.
We can therefore fine tune your requirements in accordance with candidates to hand.
The process of the headhunter is anonymous : the company's identity is revealed during the first interview once the candidate has expressed interest in the post and sent an up-to-date CV.