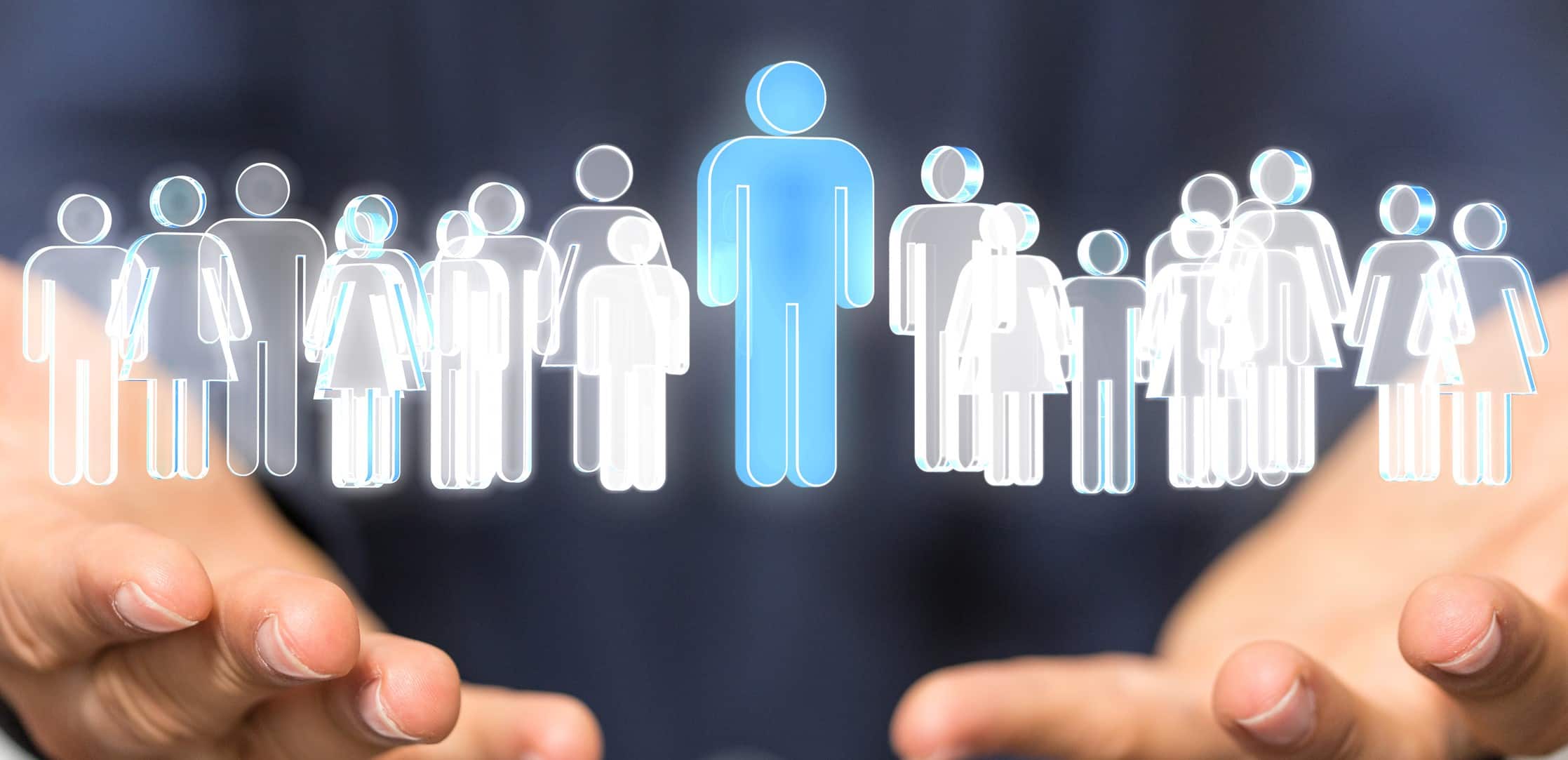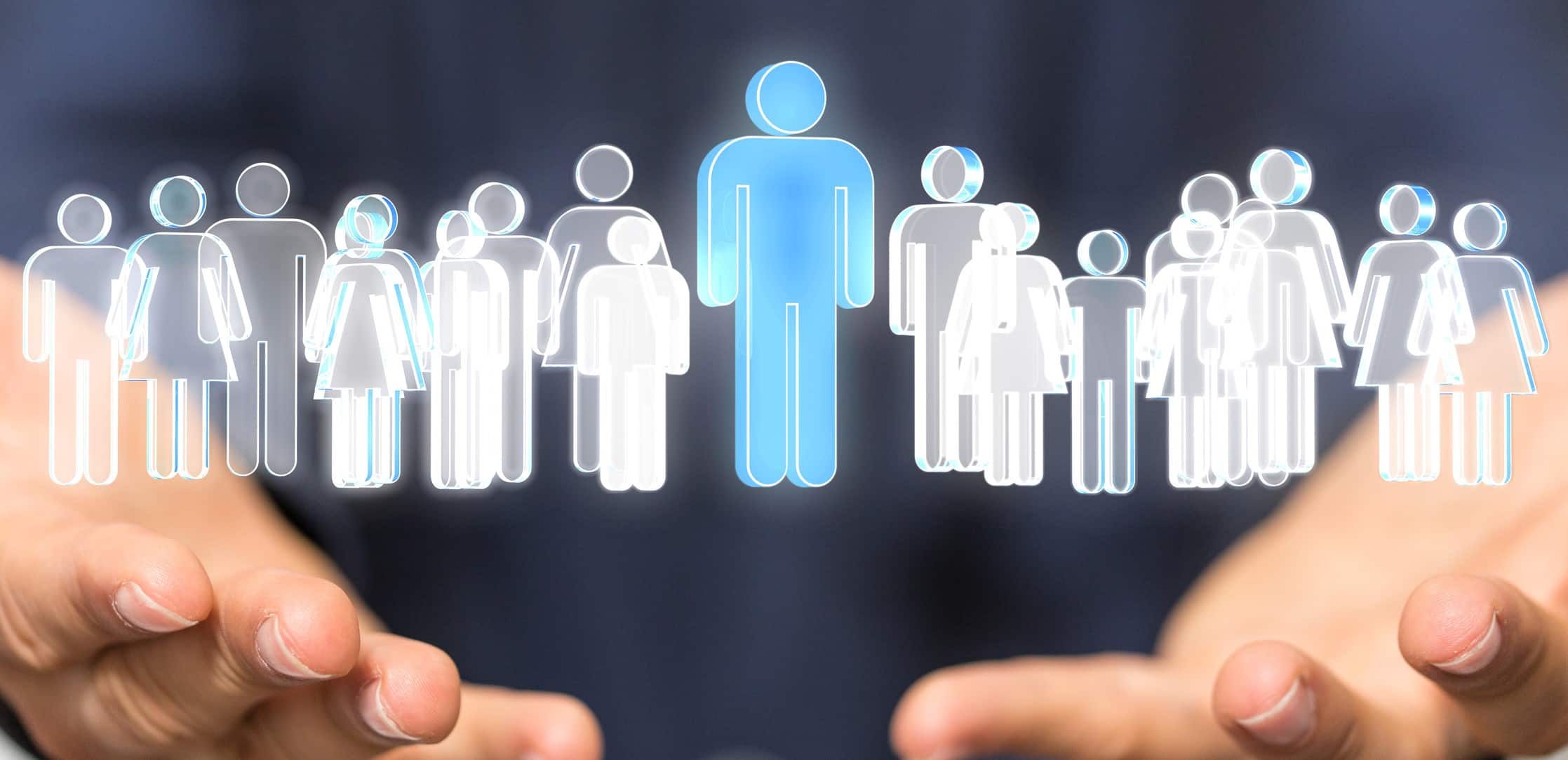 Our tools
In this section, find our various tools to guarantee you a complete and personalized offer…
Personality test and interviews
We conduct assessments of candidates to effectively support our customers in their decision process.
The aim is to evaluate pre-selected candidates' skills in professional and personal terms thereby matching the post to the profile to be filled and the candidates' ambitions.
Know-how : skills, potential, training needs
Work ethic : attitude and temperament, management style, ambitions, strengths and potential
Thanks to this evaluation, ELATOS provides our HR specialist offer a clearer understanding of you recruitment process and final choice.
Taking referencesTo get a deeper insight of the personality of the candidates for the final selection, we contact the people they have cited as references.
Personality TestThis questionnaire measures the person's behaviour and their motivations; what drives them.
Skills test This questionnaire measures whether the candidate's skills
are in line with the position.
Spelling test With the "Projet Voltaire"With the "Projet Voltaire" spelling test, candidates can discover their level of French and identify target areas for improvement.