About us
Since 2002, ELATOS has been assisting companies in their recruitment strategy for managers and executives profiles. Experts in the energy, environment and digital sectors.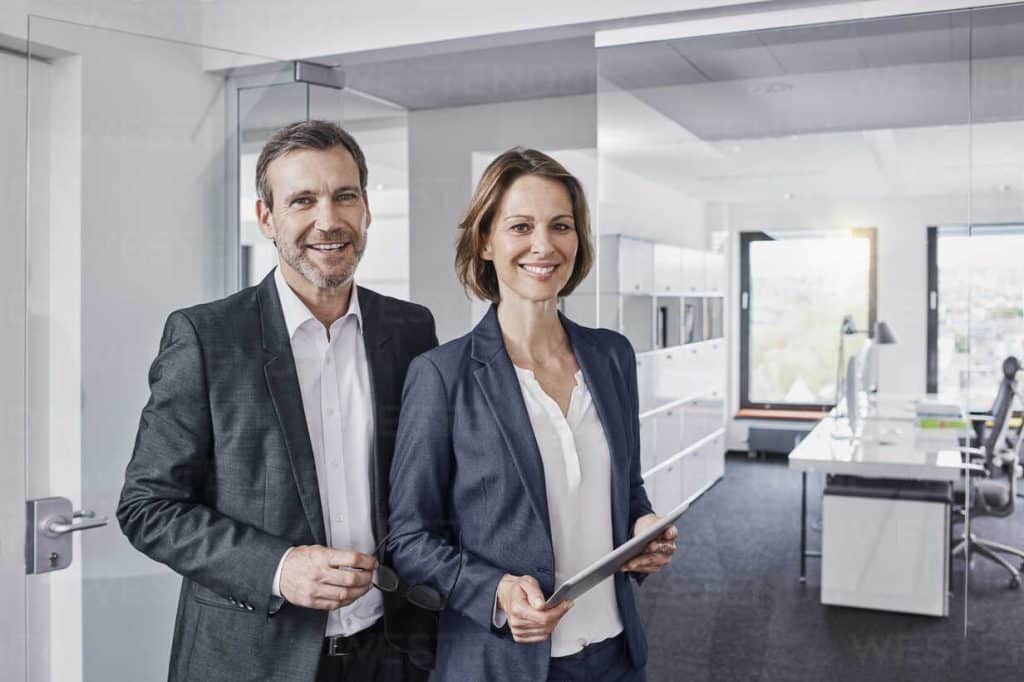 ELATOS IN A FEW WORDS
Since 2002, we have been recruiting experienced profiles in all corporate functions, in particular General Management, Top Middle Management, and senior profiles.
These missions are carried out by direct approach (headhunting), by sourcing, through databases (in particular via our ELATOS candidate database with tens of thousands of updated applications), and by advertisements.
With more than 20 years of experience with numerous clients in France and abroad, ELATOS provides you with a team of experienced and multilingual consultants who will accompany you in your recruitment projects in Europe and abroad.
OUR STRENGTHS

360° immersion
A global approach upstream allowing a better understanding of the position through an in-depth study of the context, culture and expectations of the company.

Good knowledge of the sectors
Our great expertise in the energy, environment and digital sectors allows us to present you with the most interesting and interested candidates, perfectly adapted to your expectations.

Close partnership
Our internal organisation ensures that you work with a supportive, motivated and available contact for a "tailor-made" intervention.

Reactivity
Our accurate reading of the market and our internal organisation allow us to present you with candidates within short and realistic deadlines, especially in sectors that are often in short supply.

ELATOS Live
Thanks to direct access to applications with ELATOS Live, you can follow the progress of your recruitment in real time.

Panel of suitable candidates
The ELATOS CV library contains more than 65,000 profiles, giving you access to a wide range of skills and expertise.
A DEDICATED TEAM FOR YOUR RECRUITMENT NEEDS
Are you looking for a new employee?
Looking for a job? Let's talk about it...
Contact us