Recruitment process
Are you looking for a job ? Do you keep an eye on the job market Do you want to give a new impulse to your career? ELATOS accompanies you in your job search.
1 Application processing
Your recruitment process begins with the processing of your application. It reaches us through different channels: career site, spontaneous application, job site, social networks, direct approach, etc.
Our recruiters carefully review the applications and select the CVs that seem to be the best match for the position and the company.
2 Pre-qualification
If your application is accepted, one of our research managers will contact you to complete a file or conduct a telephone interview. 
This step allows us to validate – on your side as well as on ours – the suitability of your application for the position to be filled.
3 Interview with a consultant
The selection interview with our recruitment consultant allows us to examine your skills, experience and motivations in greater depth and to discuss the contours of the proposed position as well as your career prospects.
4 Tests and presentation folder
At this point in the process, our recruitment officer will contact you to arrange interviews with the company.
Depending on the position, a certain number of tests may be proposed: personality test, reasoning test, role play, case study, etc. References may be taken.
5 Company presentation
Depending on the position, one or more interviews may be conducted. You will meet with an HR representative and/or a manager of your future company. You will be able to project yourself directly into the heart of the position and your team.
You will then discuss all aspects of your function and your work environment. If this last step confirms your mutual desire to work together, you will join their team!
WHAT DOES ELATOS OFFER YOU?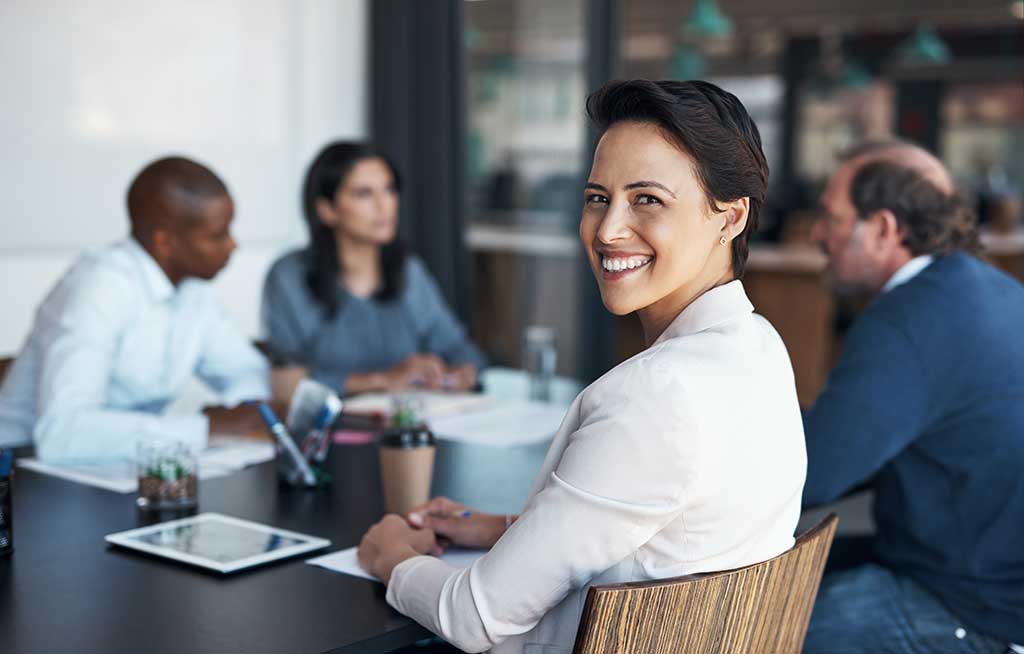 As experienced professionals recognised by companies, we give you access to job offers in structures that are stable and recognised in an international context.
Objective in our analysis, we ensure the best possible match between the two parties by defending their common interests.
Thorough and meticulous in our adherence to professional duties and obligations, we guarantee a total confidentiality throughout the process of pursuing our objectives.
As an advisor, we regularly propose offers in line with your expectations and your profile.
Objective-oriented, we are committed to your side not only throughout the recruitment process, but also during the entire integration phase in the company.
At the end of the first face-to-face interview, we undertake to give the candidate immediate feedback on the strengths and weaknesses of his or her application in relation to the expectations of the position to be filled.