Testimonials
Find all of our candidates testimonials in the energy, environment and digital sectors.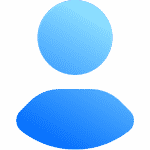 Peter
MANAGING DIRECTOR
I would like to thank you again for a very pleasant discussion. I would also like to thank you for your immediate reaction. If I may say so, I would like to point out that, compared to other interviews I have had in the last few weeks, you are by far the most professional and thorough interviewer I have met.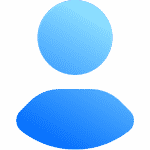 N. Hocquet
I really wanted to thank you for the quality and professionalism of your recruitment process, and especially for your human qualities. During my professional life, I have dealt with recruitment agencies several times: I rarely found in them what I appreciated in Elatos.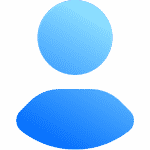 Julien
OPERATION MANAGER
I wanted to tell you how much i appreciated the help, support and recommendation you provided. Thanks to you, i was able to continue to work in the area i wanted to and where i already had skills.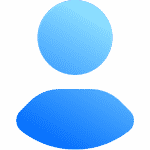 Antoine
PROJECT MANAGER
I would like to thank you very much for your attentiveness and the attitude of your agency throughout the recruitment process. It has indeed become very (too) rare to meet recruiters who are cordial and attentive.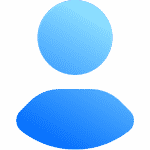 Sandrine
Not only did Elatos help me find a job, but I felt a real professionalism from the first interview. Once you are in your job, Elatos regularly checks up on you, even after the trial period is over. Elatos is a real link between you and your employer.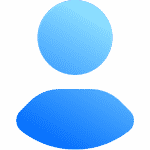 Jean
ENVIRONMENTAL QUALITY MANAGER
I really appreciated the professional and human approach of your structure. The fact that you are specialized in the environment and energy sectors allows for a real exchange and therefore a better evaluation of the candidate's suitability.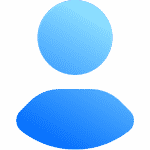 Emilie
ENVIRONMENTAL ENGINEER
Perfect service, I really appreciated the use of text message.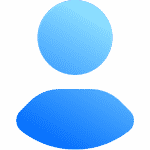 Martin
PROJECT MANAGER
Excellent support throughout the recruitment process. Each interview was preceded by an e-mail with all the required information. Each meeting was followed by a debriefing, which is very constructive to prepare for the next one...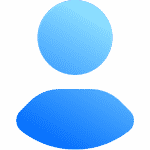 Louis
RESEARCH & DEVELOPMENT MANAGER
I found the agency's approach very professional and structured. The argumentation provided to orient my choice on this position rather than on another was well founded...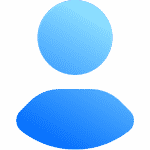 Bertrand
QSE MANAGER
I wanted to say that I really appreciated the approach of the ELATOS team, in the quality of the exchanges, the technicality, and the human quality.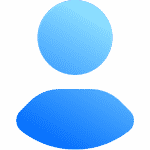 Alice
OPERATION MANAGER
ELATOS is a specialized recruitment agency with a very good knowledge of RE. As a candidate, I appreciated their support throughout the recruitment process, their personalized feedback following the interviews and their professionalism.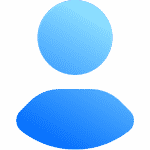 Arnaud
TECHNICIAN TRAINER AFTER SALES SERVICE
A real seriousness emerges in the work of the consultant. I will suggest and request you if the need arises.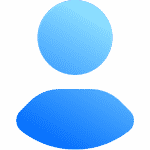 Christophe
ACCOUNTING & FINANCE MANAGER
I hope to see you soon on another recruitment, thank you !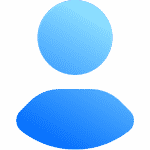 Ben
SALES DELEGATE
I would like to thank you for the extremely enriching conversation we had. Best regards.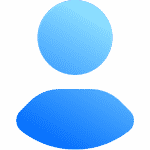 Francis
ACCOUNTING & FINANCE MANAGER
I thank you for your professionalism and I remain at your disposal if you have another offer to propose.