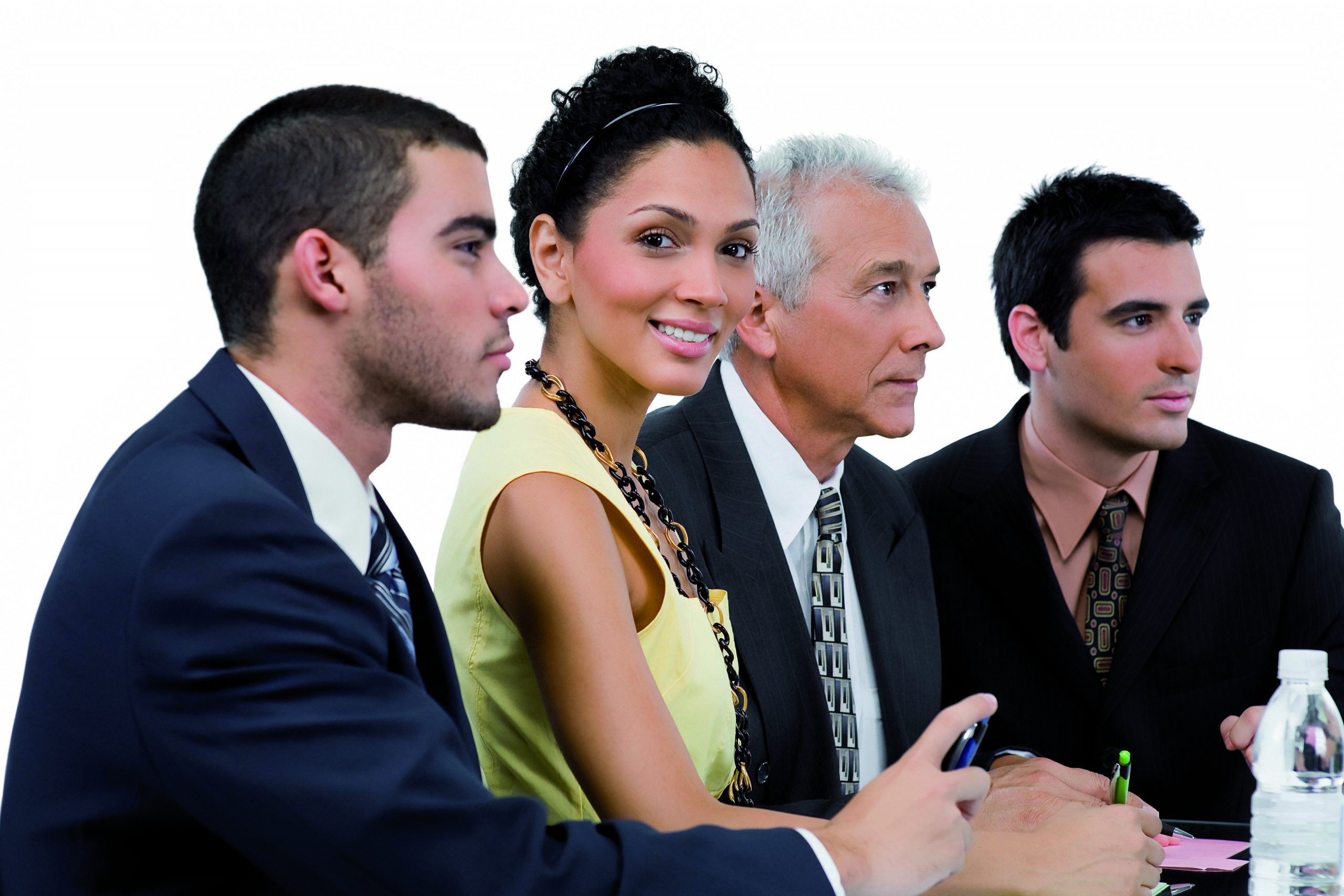 Our commitments
Thanks to their expertise, ELATOS accompanies you throughout your recruitment journey
Do you need to recruit ?
The current market has led a need to recruit managers, technicians, sales, industrial or administrative representatives.
Let us help you to build up your teams !
To attain your goals, centre yourself on your main area of expertise!
You will save time, money and resources by relying on our proven expertise in recruiting.
Our commitment to the success of your recruitment
The skills of our experienced consultants in strategy and human resources allow a pertinent understanding of your organisation, your expectations and of the market
Our drive and commitment provide you with : clear method, regular feed-back, delay and cost management
Our confirmed knowledge and experience in the environment, energy, renewable energy, climate engineering and IT
Our expertise in interview and assessment techniques
The promotion of your company's image in the candidates' eyes