Our added value
As a recruitment expert, ELATOS has been helping companies in their recruiting strategy and talent acquisition in the energy, environment and digital sectors since 2002.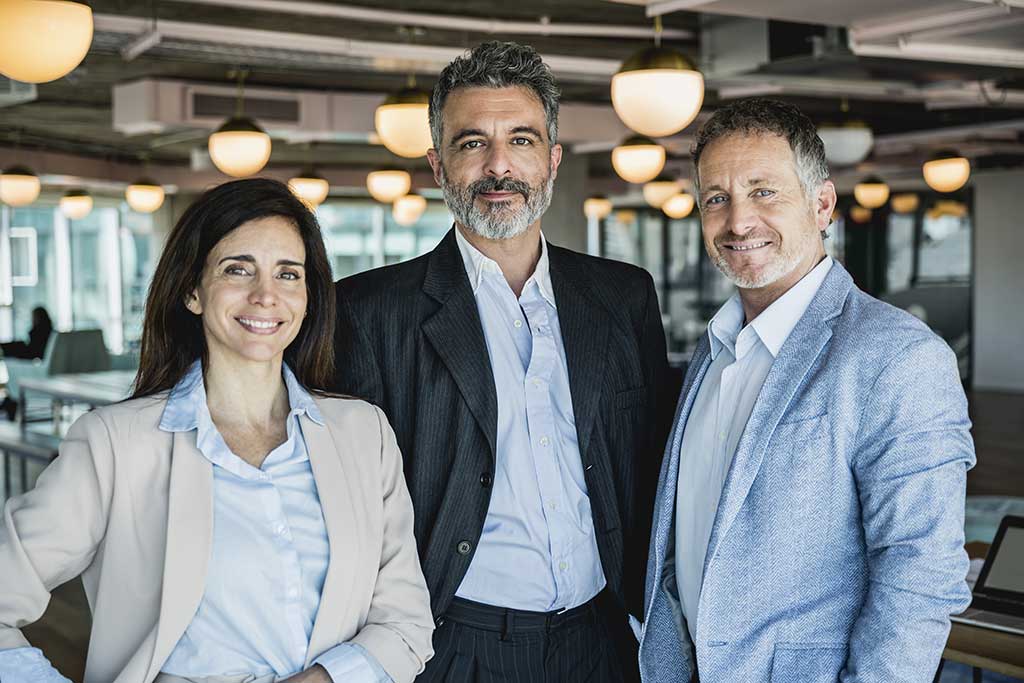 A QUALITY SERVICE
You have probably been there: the selected candidate is not the one for the position, integration into the team goes badly, the candidate is disappointed by the position… and ends up leaving the company. A sources of frustration, this also generates costs, both visible and hidden.
ELATOS is successful in 9 out of 10 placements, according to the ELATOS customer satisfaction survey. So how do we make our placements more successful? Through immersion!
Prior to any recruitment campaign, we carry out an in-depth analysis of the position's environment in order to select and evaluate only the most relevant candidates.
Discover the added value of immersion and of a specialised recruitment firm with proven methods.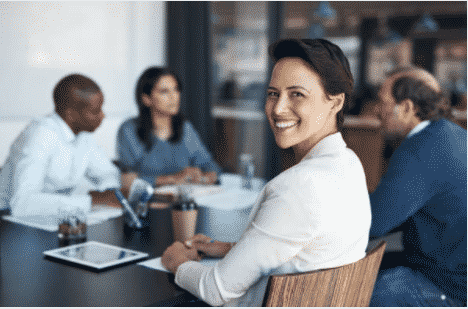 AIM RIGHT FROM THE START
IMMERSION ALLOWS US TO PRESENT MORE INTERESTING AND INTERESTED CANDIDATES.
No one knows your business and your expectations better than you do. So, when you are looking for a new employee, it is essential that you are at the heart of the recruitment process.
This is why proximity, advice and quality of follow-up are, for ELATOS, essential notions and guarantees of success which are fully integrated in our approach.
With this in mind, all our campaigns start with an in-depth analysis of the environment of the position and the working environment of the future employee: the immersion.
Taking the form of interviews with people directly linked to the person to be recruited, it allows us to better understand the context of the recruitment and to emphasise the real challenges of the position to be filled.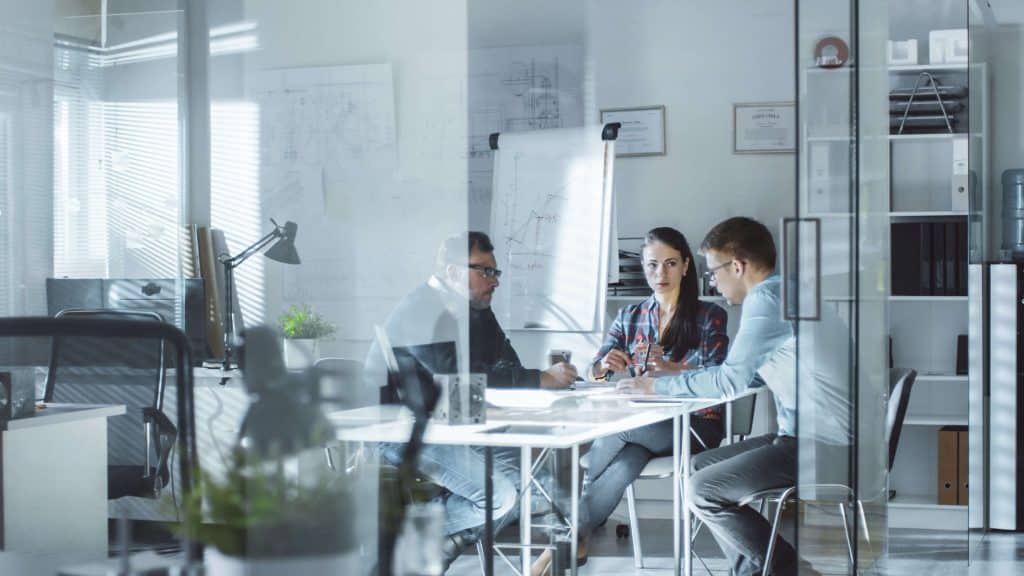 A QUALITY APPROACH
AND IF THE BEST CANDIDATE WAS NOT THE ONE YOU THOUGHT?
The company that recruits by itself favours the phenomenon of co-optation. It limits itself in the number of applications, thus depriving itself of the comparison process.
The company limits itself to the analysis of know-how. But knowing whether a candidate is interesting is not enough. It is essential to validate whether the candidate is really interested.
For various reasons, the company may tend to integrate employees with similar profiles or backgrounds.
The company tends to recruit in the current context and the candidate's development potential is difficult to evaluate or even underestimate. But it is a question of recruiting for tomorrow.
At best, recruitment takes longer and generates more costs. At worst, recruitment starts from scratch and costs you even more money.
Are you looking for a new employee?
Looking for a job? Let's talk about it...
Contact us