Our process
ELATOS offers a rigorous recruitment process and individualized support to help you find the best talent.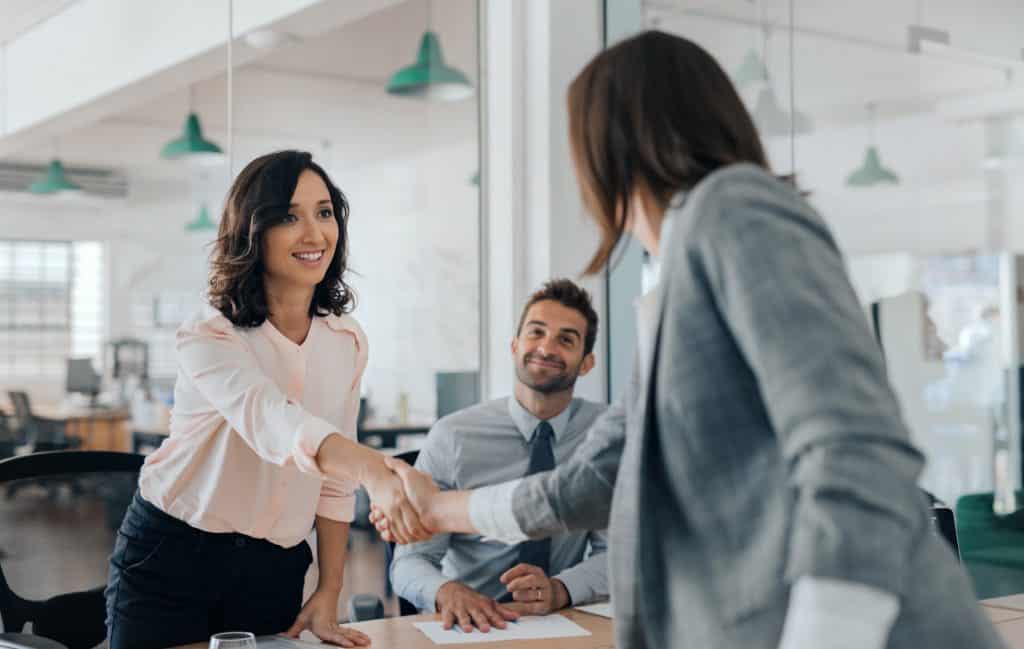 RECRUITING YOUR EMPLOYEES
To achieve your goal, all you have to do is focus on your core business!
SAVE TIME, REDUCE COST AND GAIN EFFICIENCY
For the ELATOS team, bringing people and companies together is above all a matter of human relations between a manager, a team and a candidate where each must find his or her balance.
Whether by direct approach (headhunting), by sourcing, by databases (in particular via our ELATOS candidate database with tens of thousands of updated applications), or by advertisements, we use the means best adapted to your situation.
You are regularly informed of the progress of the exchanges by a detailed progress report available via ELATOS LIVE.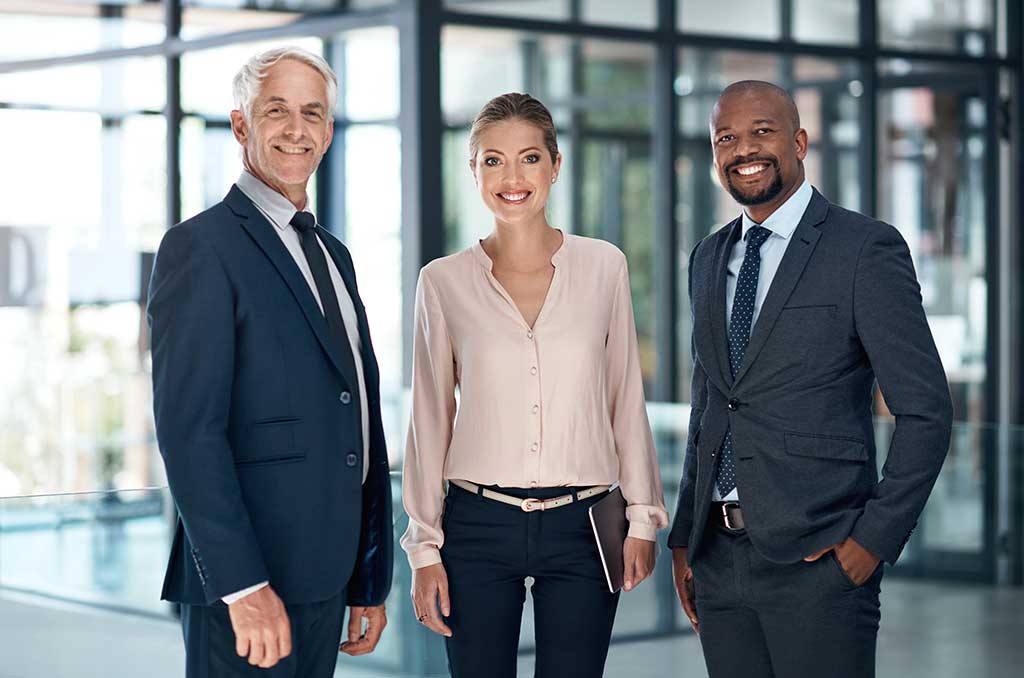 YOUR GUARANTEES
ELATOS offers you real guarantees throughout the recruitment process.
ELATOS consultants respect the absolute confidentiality of all information concerning you.
All our recruitment activities are subject to a contractual commitment that confirms our obligations.
All recruitment activities are subject to clear, precise pricing with no hidden costs.
All candidates recruited through ELATOS are subject to a specific guarantee period.
In case of dismissal or resignation of a successful candidate, ELATOS will present new candidates without additional fees.
OUR TOOLS
In this section, you will find our different tools to guarantee you a complete and personalized offer:
Immersion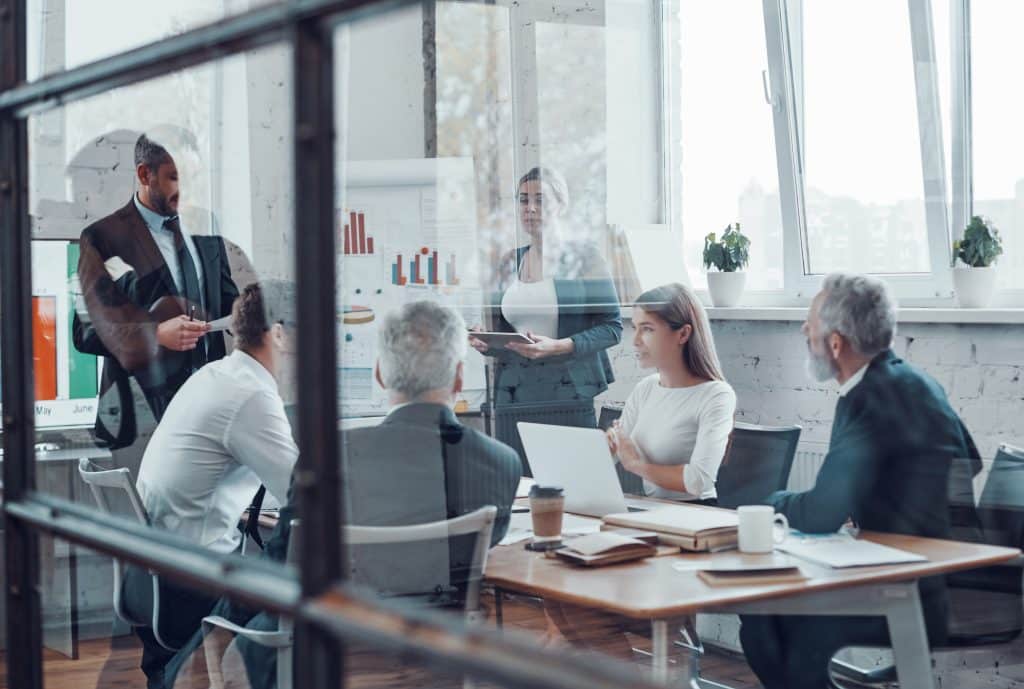 Prior to any assignment, we carry out an in-depth analysis of the position's environment in order select and evaluate only the most relevant candidates.
Taking the form of interviews with people directly linked to the person to be recruited, it allows us to better understand the context of the recruitment needs and to emphasise the real issues of the position to be filled.
IMMERSION ALLOWS US TO PRESENT MORE INTERESTING AND INTERESTED CANDIDATES.
Candidate approach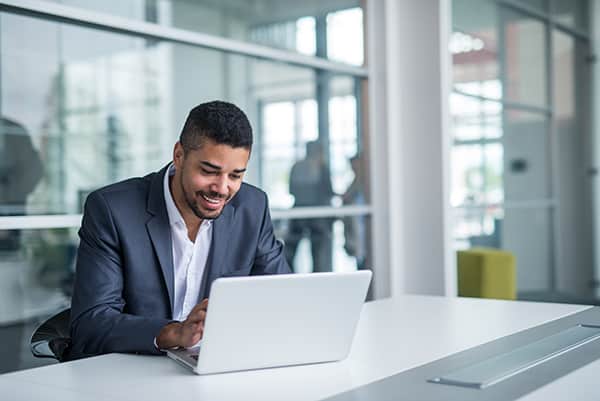 Our recruitment missions are carried out through advertisements, direct approach (headhunting), databases, and sourcing.
DIRECT APPROACH
We validate upstream a target of companies to contact in order to identify operational candidates.
These people are approached in a confidential and anonymous way. The identity of the company is revealed at the time of the invitation to a first interview.
You are regularly informed of the progress of the contacts through a detailed progress report.
DATABASE/SOURCING/ADVERTISING
Our database is composed of tens of thousands of up-to-date, operational and confirmed candidates in the fields of environment, energy, renewable energies, climate engineering and digital technology in France and Europe.
Our accesses allow us to benefit from a large choice to identify the profile in line with your need:
Candidate libraries of our partners: Apec, Emploi Environnement, Experteer and LinkedIn.
Presence on professional social networks in France and abroad.
Advertisements on job sites and in the specialised press.
Membership in professional unions.
Elatos live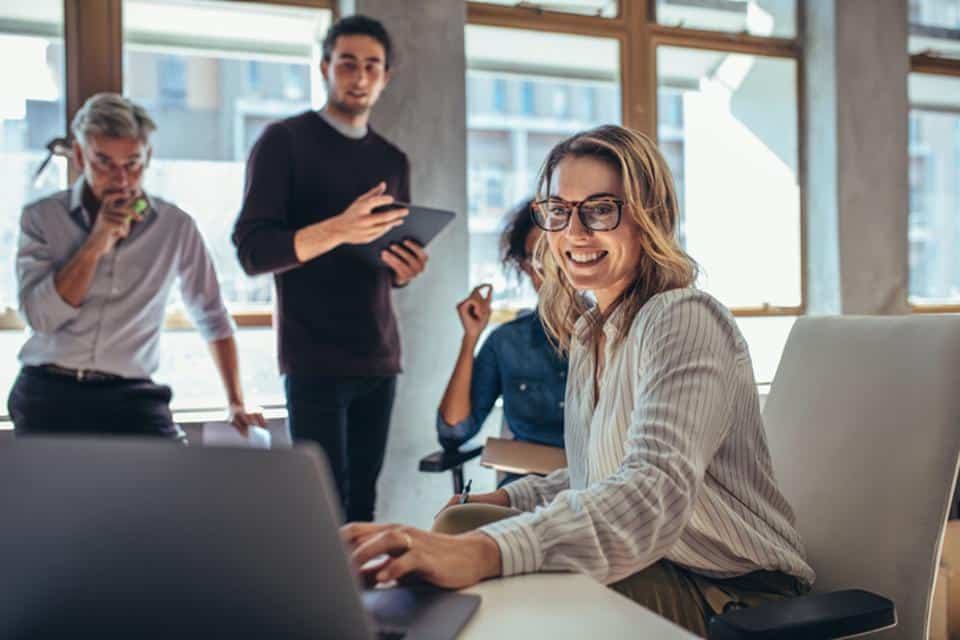 Is your recruitment confidential? Do you wish to domicile the answers to your advert outside your company? Do you wish to reinforce the returns and receive profiles from our database?
These are all reasons to rely on the application management system we offer thanks to the real-time monitoring: ELATOS Live
A link is sent to you in order to access our database allowing you a real time follow-up (24/24 and 7/7) on the current applications.
You can also give your comments on each pre-selected candidate.
Acknowledgements and responses to candidates are provided.
The processing of information transmitted by candidates is managed in compliance with the French Data Protection Act.
Assessments and interviews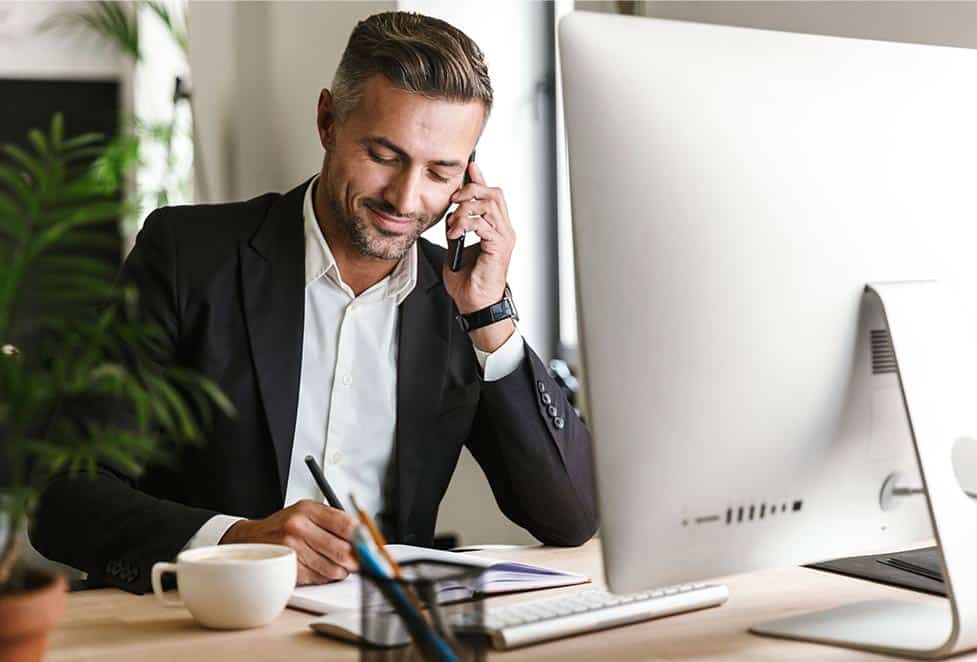 We conduct candidate assessments in order to effectively support our clients in their decision-making process.
The goal is to evaluate the skills of a pre-selected candidate, both professionally and personally, thus defining the adequacy between the position to be filled, the candidate's profile and their ambitions:
know-how: skills, potential, training needs.
behaviour: temperament, management style, attitudes, ambitions, strengths and areas for development.
Through the evaluation, ELATOS gives you a clearer vision of your recruitment by HR specialists who will guide you towards the optimal choice for your company.
REFERENCE CHECK: In order to obtain a more in-depth view of the personality of the candidates retained for the final selection, we contact the people they have cited as references.
PERSONALITY TEST: This questionnaire allows us to measure the behaviours of a person as well as his or her motivations and what drives them to act.
SKILLS TEST: This questionnaire allows us to know if the candidate's skills are appropriate for the position.
SPELLING TEST: With the "Voltaire Project" spelling test, candidates can find out their level of French and target areas for improvement.
Are you looking for a new employee?
Looking for a job? Let's talk about it...
Contact us