Our references
ELATOS presents its references and testimonials from clients who have placed their trust in our recruitment agency.
OUR CLIENTS TESTIFY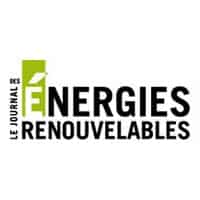 The 360° immersion work you have done is essential for the recruiter to really get a feel for the position to be filled, the working conditions, the spirit of the company and the personalities of the managers in order to present the best candidates. In our opinion, this is an essential step. And generally speaking, at all stages of the recruitment process, the work was extremely serious and professional, with a very good understanding of the client's needs. A big thank you!

Jérôme CHABAUDIE – Sales Director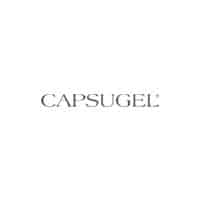 Deadlines respected, consultant extremely available and very proactive. We are particularly sensitive to working with a partner who has a real capacity to quickly integrate the position and its environment (corporate culture, personalities, challenges, etc.). In this respect too, Elatos' VA is remarkable. Let's add that in the final decision, the consultant's recommendations and warnings were invaluable and proved to be accurate in every respect.

Antoine ROSNARHO – Senior Human Resources Manager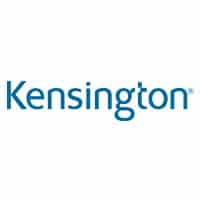 As part of our development in EMEA, Elatos helped us recruit more than 15 sales and marketing employees in Europe, including new markets in Eastern Europe. We were impressed, not only by the quality of the candidates presented, but also by the help provided by Elatos in terms of strategic vision and its impact on the organisation of the Kensington group. Since Elatos' intervention, the group's growth and results have increased significantly.

Phil O'NEILL – Vice President Europe
We chose to work with a firm specialising in renewable energies because we needed experienced and operational managers. ELATOS quickly took the measure of our expectations and supported us in the integration of our employees. The team's transparency and responsiveness were appreciated and we worked in a climate of mutual trust. The results obtained are positive and today ELATOS is an essential partner in our development.

Thierry VERGNAUD – Subsidiary Director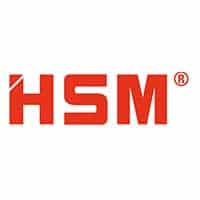 For several years, HSM and ELATOS have successfully collaborated on a wide variety of national and international recruitment projects. Thanks to the ELATOS consultants' excellent understanding of our needs, structures and processes as well as the quality of the personal and constructive contact, we have been able to work together on a variety of positions in different fields; from field sales to subsidiary management in France and abroad.

Matthias WOCHNER – Head of Management Corporate Companies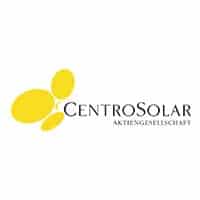 We have selected ELATOS to support us in strengthening our technical and commercial teams. ELATOS has carried out more than 25 recruitment campaigns for CENTROSOLAR since 2007. We appreciated the time spent prior to our recruitment campaigns, which was essential for us to become familiar with our company's culture and identity. This saved us a lot of time in the recruitment process and allowed us to meet relevant and valuable candidates

Eric SAUVAGE – Manager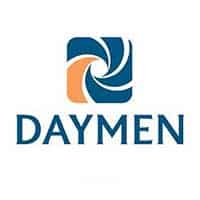 We asked Elatos to help us recruit several key account managers, and also to evaluate our internal personnel as part of the reorganisation of our teams. Our contacts at Elatos have always been responsive and even proactive. Beyond the quality of the candidates that were submitted to us, I particularly appreciated the strategic vision that the consultant showed in order to intelligently accompany us in our development. Elatos' methodology is based on an in-depth analysis of the client's context. At the beginning, one may think that this is a waste of time; at the end, it avoids many mistakes and certainly allows to gain in efficiency because one benefits from a tailor-made service, adapted to the circumstances and the market environment the company is facing. Elatos acts with a long-term view and with the satisfaction of the client's needs in mind. If the opportunity arises, I would call upon Elatos' services again without hesitation and I recommend their services without reservation.

Frédéric RAINJONNEAU – Country Manager
THEY TRUST US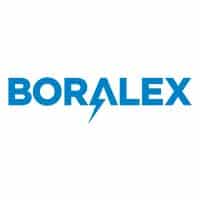 Are you looking for a new employee?
Looking for a job? Let's talk about it...
Contact us