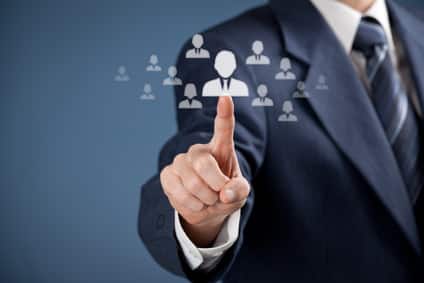 Legal information
Société éditrice du site : EURO MARKET CONSULT – ELATOS, société à responsabilité limitée dont le siège social est situé
au 8 quai Saint Vincent – 69001 LYON – France et enregistrée au registre du Commerce et des Sociétés de Lyon sous le numéro 441 691 334.
Site publisher: EURO MARKET CONSULT – ELATOS, limited company with registered office at 8 quai Saint Vincent – 69001 LYON – France and registered with the Lyon Trade and Companies register under number 441 691 334. The NAF code is 7022 Z – Council for Business and other management consultancy.
Hosted by: OVH – SAS with capital of € 10,000,000 RCS Roubaix – Tourcoing 424 761 419 00045. NAF Code 6202A – VAT Number FR 22424761419. Head Office 2 rue Kellermann 59100 Roubaix.
Raison sociale : Novagence
R.C.S. : Bourg-En-Bresse B 481 222 123
Adress : 3 B Place de l'Hôtel de Ville
01100 Bellignat
Social capital : 8 000,00 €
Téléphone : 04 74 76 96 24
email : contact@novagence.fr
ELATOS works in accordance with the applicable rules of ethics and legal provisions on processing of personal data of candidates to protect data and prevent any risk of discrimination. All the applications presented on the site are generic, the term candidate being used regardless of gender.
Information that may be collected on this site is exclusively for processing your request by the ELATOS recruitment office.
You have at any time a right of access, communication, rectification, update and deletion of personal data. You can exercise any of these rights by sending an email to the following address: contact@elatos.fr
We draw your attention to the fact that the information on this website is subject to change without notice, and is only indicative.
ELATOS does not guarantee the timeliness or availability of any offer mentioned on this web site as the final terms. Nor does ELATOS guarantee the duration of any offer obtained through this website.
Similarly, it does not guarantee that the filing of a document on the website in response to an advertisement can act as the solicitation of an employer or client, the proposal of an interview or a job, or that candidates will be available or will match the needs of an employer or client.
This website was created in France. By using it, you accept the terms of use described above, without prejudice to any contractual or tort exercisable by Elatos. Any dispute concerning the interpretation or execution of a contractual commitment to this site will be the exclusive jurisdiction of the Commercial Court of Lyon, French law is applicable only.
This website and all its contents, including texts, still or animated images, databases, programs are protected by copyright
It is licensed to you a visualisation authorisation of the content for personal and private use, excluding any public display or distribution. The authorisation of reproduction is conceded to you in digital form on your computer, for viewing pages opened by your browser. Printing is permitted for private copying for the exclusive use of the copyist within the meaning of article L. 122-5 2 ° of the French Intellectual Property Code. The creation of a hyper link on the Website requires the express prior written consent of Elatos cabinet. Subject to the agreement creating the hyper link is authorised without a frame towards the address of the website home page (www.elatos-recruitment.com)to the exclusion of any other address.