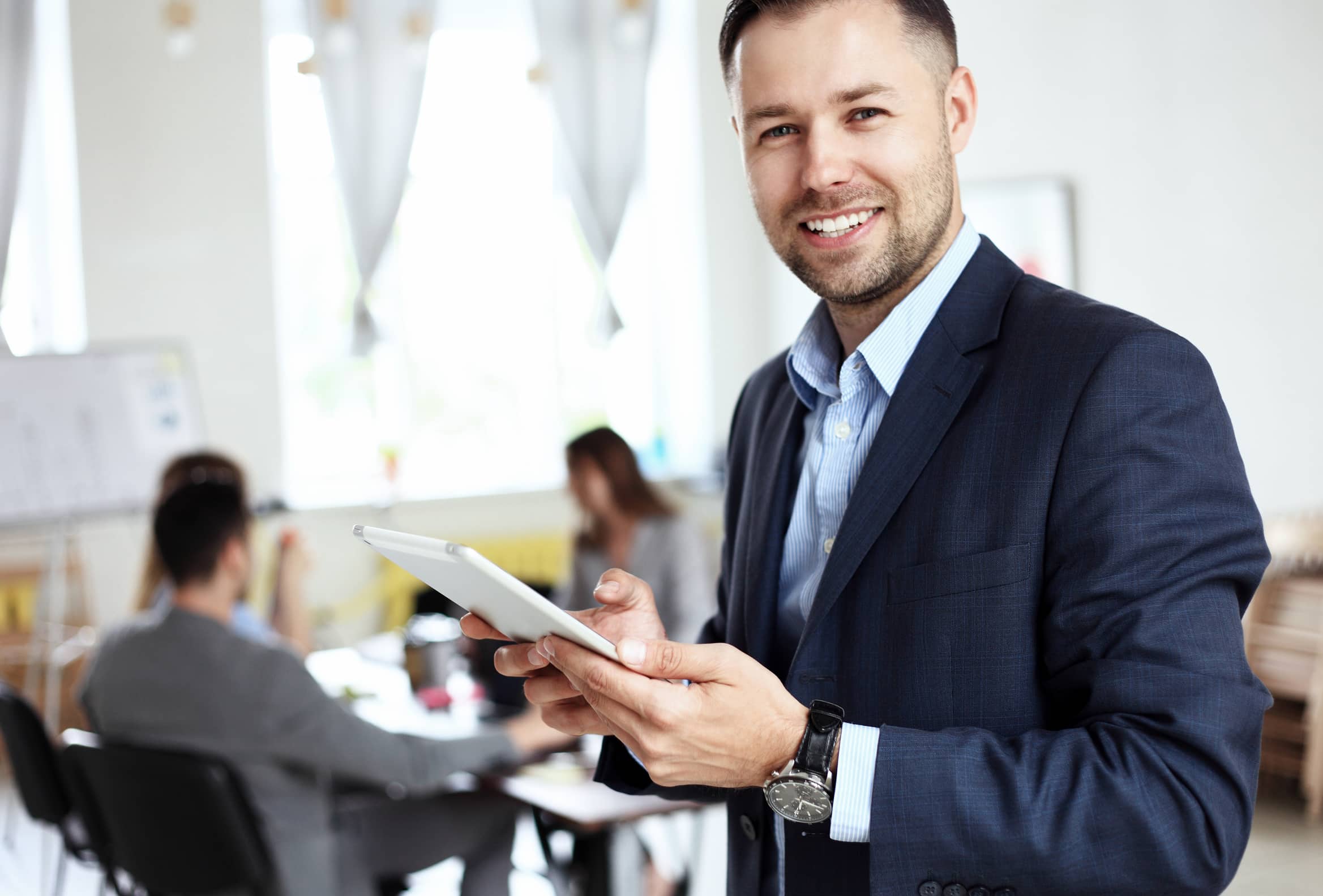 Who are we ?
ELATOS has established itself since 2002 as a recruitment consultancy in
the fields of energy, environment and information technology.
ELATOS in a nutshell
We had accompanied our clients in France and internationally since 2002. ELATOS offers personalised follow-up throughout the recruitment process
We undertake recruitment for experienced professionals in all company departments and in particular commercial, technical, administrative and managerial functions.
These missions are accomplished through the means of advertisements, headhunter, databases (in particular, thanks to our candidate library which contains several thousand up to date CVs) and through sourcing.
Thanks to its international activities which represent more than 50% of our work, ELATOS provides its clients with an experienced and multi-lingual team of consultants for all recruitment in France, Europe and beyond.
For any further information, please contact us at our Lyon office on +33 (0)4 81 91 53 90 or Paris office on +33 (0)1 82 83 19 55. You can also contact us by mail at contact@elatos.fr.