Recruitment consultancy specialising in the professions of the Environment, Energy, Climate Engineering, Information Technology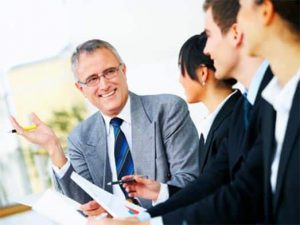 In France and internationnally
We undertake recruitment drives for experienced professionals in all company departments and in particular commercial, technical, administrative and managerial functions.
Through the means of advertisements, databases or head-hunting, ELATOS offers personalised follow-up throughout the recruitment process.
Our database is made up of several ten thousand, up to date CVs of experienced professionals from the afore-mentioned sectors. Our receptiveness, availability and professionalism make ELATOS an ideal partner for your recruitment.