42% of job seekers are lying : ask the right question during reference checking process
It is vital that the right questions are asked during […]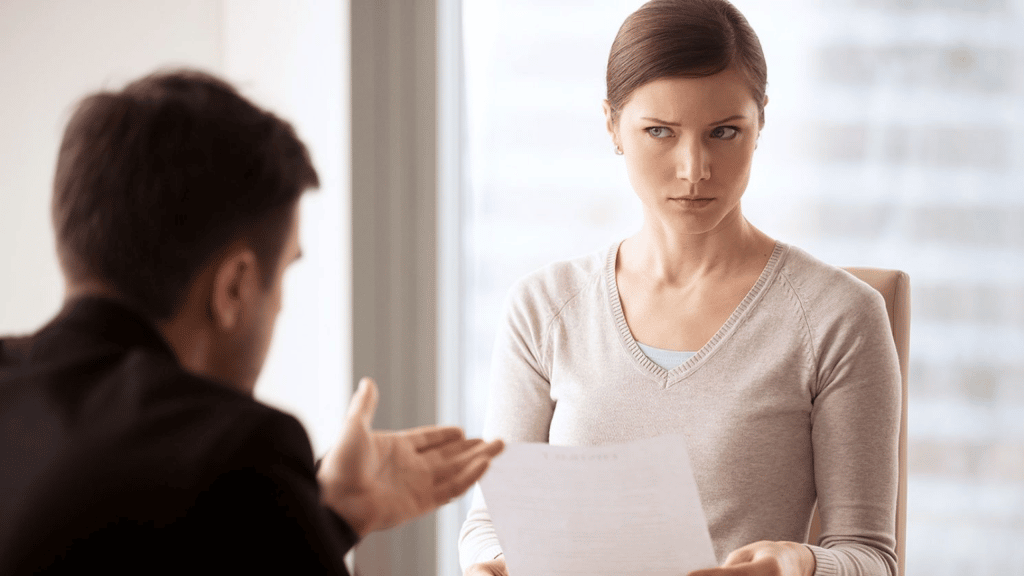 It is vital that the right questions are asked during the reference checking process to ensure both time and money are not wasted on a failed hire. It is also an important step in identifying any potential weakness or training needs during their employment.
However, there are pitfalls with traditional, manual reference checking processes if carried out by email and phone in terms of governance, compliance and due diligence. In addition, the traditional manual reference checking process is time-consuming. When we asked over 1,000 applicants aged 18 to 39, who applied for a job in the last two years, more than 70 per cent admitted to taking advantage of flaws in the process to better their chances of landing a job.
Outdated methods have made it far too easy for candidates to position themselves favourably. Our survey also found job seekers were willing to go even further to improve their employment chances, by deliberately lying (42 per cent) and asking referees to lie on their behalf (23 per cent). The most common way for applicants to mislead bosses is by providing the details of an inappropriate referee, asking someone they didn't work closely with (11 per cent), a friend (16 per cent) or even a family member (11 per cent).
Whilst candidates are manipulating their applications to improve their chances of securing the job, the inconsistencies and inefficiencies in the employer's recruitment process is limiting the success of the reference checking process. As part of this process, it is important to ensure that the right questions are asked to a referee from the outset.
The questions asked must determine the relationship between the candidate and referee, help the employer understand the applicant and accurately assess the candidate's previous performance. Once you know how the applicant and the referee are connected, you'll be better able to judge how reliable and relevant the information they're providing is and how it relates to their new role.
Verifying whether the applicant's previous job title, responsibilities, remuneration and dates of employment are accurate will help employers understand the candidate. Asking a referee to describe the candidate's overall performance, identify their core competencies or any areas that they should focus on and establish why they left their previous organisation will allow an accurate assessment of previous performance.
However, if you only ask a referee a single question, it should be whether they would re-employ the candidate. This can tell you so much about how they were perceived and the quality of their work.
It is also important to ensure the questions being asked avoid discriminating the candidate. Inconsistencies and lack of experience driving the process led to 29 per cent of those that had acted as a referee being asked discriminatory questions about the individual they were providing details for. Questions including age (15 per cent), whether the candidate has children (11 per cent), their marital status (ten per cent) and their sexual orientation (seven per cent) are still high.
A lack of standardisation in reference checking leaves organisations open to risk. Getting the process right is absolutely critical to ensuring you get the best people through the door, before they go elsewhere.
Originally edited on Realbusiness by David Haines
Read also