ELATOS is committing to UNICEF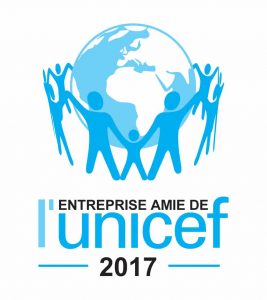 This year ELATOS is committing itself to UNICEF and is proud to belong to UNICEF's Friend Companies for 2017.
Elatos has decided to commit itself to UNICEF because it places human beings at the core of its activities and because it adheres to the values that drive us day by day.
We have allocated the sum usually intended for end of year gifts for our clients to the general missions carried out by UNICEF, namely safeguarding, protecting and educating.
This gesture is our share in building the future, and it is also made on behalf of our clients that have accompanied us for nearly 15 years.
The ELATOS team is happy and proud to belong to UNICEF's Friend Companies and we invite you to discover UNICEF's site and its many actions.
See all the news