Wind power development director m/f
True pilot and guarantor of the good development of the wind projects.
Objectives of the Wind Energy Development Director m/f
As a true pilot and guarantor of the good development of wind projects, the Wind Energy Development Director :
Defines and implement the development strategy for the project portfolio, from design to commissioning of the wind farm.
Leads, manages and develops its team.
Guarantees the technical and economic quality of projects, ensuring the validation of all important decisions.
Represents the company with the main key players in the sector (local authorities, administration, prefects, elected officials, professional unions & partners, etc.).
Required qualities
Managerial qualities, dynamism and sense of results. Passion for the wind energy sector, excellent interpersonal skills and good team spirit. Fine reading of the market, pedagogy, innovation and commitment. Expertise in wind energy project management.
Required experience
Experience of min. 7 years in the development of wind projects.
Educational background
Ideally, you have a Bachelor's or postgraduate degree (engineering school, DESS, Master's degree)
It' s my job
Wind energy is not a long quiet river, and it is not always easy to stay on course! With nearly fifty projects to manage, I do everything I can with my team to ensure that a large number of projects reach their destination: removing risks, optimizing projects, developing the best territorial approach, each project has its own particularity! After one year at WPD, our momentum continues and we have great prospects ahead of us with more than ten wind farms in the pipeline! There are many challenges to be met on a daily basis, due to the misinformation provided by opponents and the media, which cast doubt on the relevance of wind power in the face of the climate emergency. It is not the technology that proves to be complex but rather the administrative meanderings and the 70% of projects undergoing an appeal. To do this, it is necessary to adapt and reinvent ourselves to succeed in the acceptance of projects: this is also one of the main focuses of my work.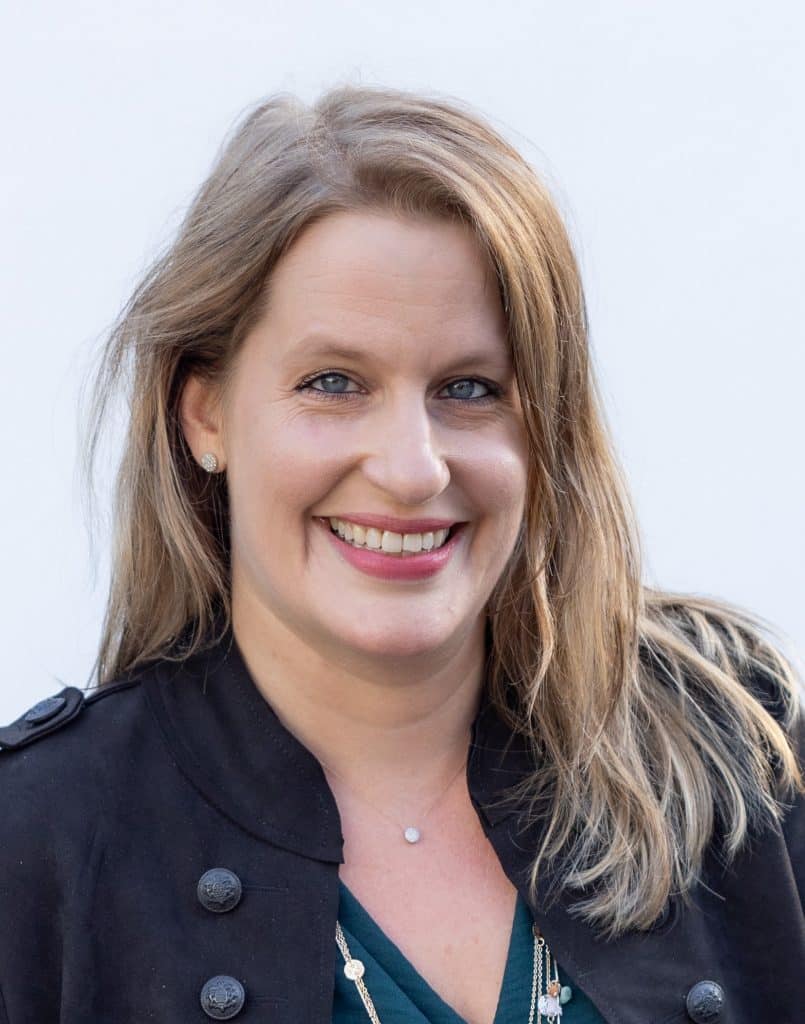 Delphine Poirson has a Master's degree in Management and Business Administration and a Master's degree in Local Administration and Local and Cultural Development.
After 5 years of experience as General Manager of local authorities and 12 years as General Manager of a wind energy developer, she joined wpd France in May 2020 as Director of Onshore Wind Energy Management.
Job description created in partnership with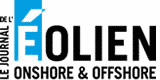 This offers can interest you