Chemical engineering process expert – gas treatment m/f
The Gas Treatment Chemical Engineering Process Expert is responsible for the design and performance of biogas projects.
Sector(s) Biomass - Biogas,
Missions de l'Expert Procédés Génie Chimique – Traitement de Gaz h/f
Responsible for the design and performance of biogas projects, the Chemical Engineering Process Expert – Gas Treatment.
Provides technical knowledge and expertise in the field of process engineering (unit operations, mass and energy transfer mechanisms, etc.)
Knows the rules of the art in the dimensioning of the implemented equipment.
Writes technical specifications and engineering documents while evaluating the best CAPEX/OPEX tradeoffs.
Is able to carry out process simulations, make calculation notes for the various equipment, draw up material and thermal balances, PFDs and PIDs.
Integrates feedback into the development of sizing rules.
Contributes to the development of new products, participate in the regulatory and intellectual property watch, patent registration.
Required qualities
Pedagogy, innovation and commitment. Solid technical knowledge allowing to deal with complex processes and to lead several projects at the same time. Good knowledge of English and simulation tool.
Required experience
5 to 10 years experience in a similar position in the industrial gas industry.
Educational background
M/F, with general engineering or process engineering background, or a Master's degree specialized in the field of processes or Renewable Energies.
It' s my job
« Innovation is at the heart of Waga Energy's business. Our landfill gas purification solution, the result of 10 years of R&D, combines most of the gas treatment technologies, including membrane permeation, adsorption and distillation. My expertise acquired at Air Liquide is put at the service of the company: I support the sales team in the development of new solutions; I help the project team in the sizing of new units; finally, I assist the operations department in charge of ensuring the proper functioning of our purification units. This global vision of the activity allows us to constantly improve our technology. At the same time, we are exploring new solutions for biogas recovery (mainly CH4 and CO2), which requires in-depth knowledge of process simulation and modeling. All this is possible thanks to a strong cohesion of the teams but especially to people very committed to the improvement of our environment and the fight against global warming. »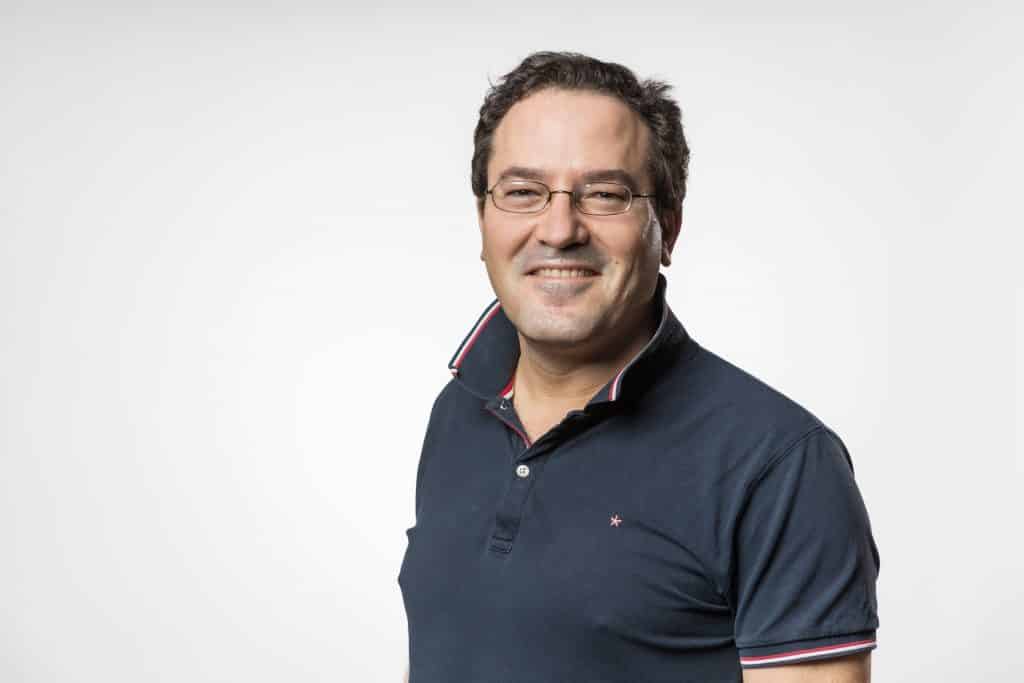 Antonio TRUEBA is an engineer and holds a PhD in Energy from Ecole Centrale Paris.
After several years of experience as Product Manager, Project Manager and R&D Engineer – process specialist for Air Liquide, he joined Waga Energy in 2020 as Process Expert in Chemical Engineering – Gas Treatment.
This offers can interest you