The best ways to answer a recruiter on Linkedin
If you have a LinkedIn account, chances are you have […]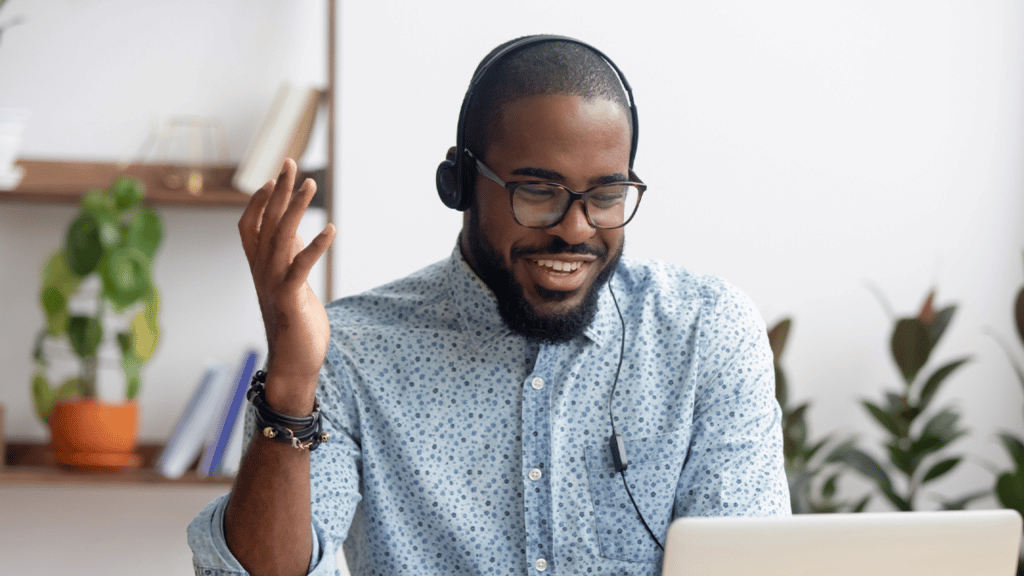 If you have a LinkedIn account, chances are you have received a direct message about a job opening from a recruiter or hiring manager. In this era of spam emails, pop up ads, and unwanted solicitations, you may wonder if the message is worth reading or responding to at all. This post will explain how recruiters find you, what they are hoping to accomplish through their message, and the best way to proceed.
How They Found You
When you receive a LinkedIn message regarding an open position, you may wonder how this person found you. Many people don't know that recruiters have a special version of LinkedIn that they use to find candidates for positions they are looking to fill. Recruiters will search specific key words, job titles, and locations to find candidates that fit the necessary criteria for their open position.
Why They Contacted You
The person contacting you is either an in-house recruiter who works for the company, or a recruiter from a search firm that has been contracted by the company to find candidates on their behalf. The recruiter's goal is to find great candidates, screen them, and send a qualified selection to the hiring manager or client.
The initial message is a way to present their open position as an attractive opportunity and solicit your interest. From there, the recruiter is hoping to have a phone conversation with you to see if your career goals are in line with the position, and that you are a good fit in terms of salary, skills and other qualifications. Their ultimate objective is for the client to hire you, or another one of the candidates they have submitted.
How to Respond
If you are interested in the job, respond as soon as possible- that way the recruiter can give you more information about the position and get the process started with a phone screen. From there, if you decide to move forward and the recruiter feels that you are a strong candidate, the recruiter will submit your resume and information to the hiring manager.
If you are not interested in the job, it is still recommended that you respond with a polite message. A simple note along the lines of "Thank you for reaching out but I am not interested in changing jobs at the moment. Let's connect and keep in touch" is straightforward but also leaves the door open for future correspondence. It would also be appropriate to add the recruiter as a LinkedIn connection and provide your contact information.
Replying to a recruiter goes a long way- you may not know that Linkedin measures a recruiter's response rate, and rewards users with a higher percentage. Either way, it's always good to build connections with recruiters because you never know when they may be hiring for a position that you could want down the line.
If you are not sure whether you are interested in the job, it's worth asking some questions to find out more information. Schedule a phone call with the recruiter so you can learn more. There may be aspects of the job that were not mentioned in the initial message that would appeal to you. Once all your initial questions are answered, you can decide if you would like to be considered as a candidate.
Though it may seem out of the blue, you never know when a recruiter may contact you with an amazing employment opportunity. It is in your benefit to develop relationships with recruiters in your industry. If you keep an open mind, your next Linkedin InMail message may lead to a great new job.
Originally edited by Peter Stern for Bristolassoc.com
Read also