Words that can ruin your CV
There are three things that make a great resume: An […]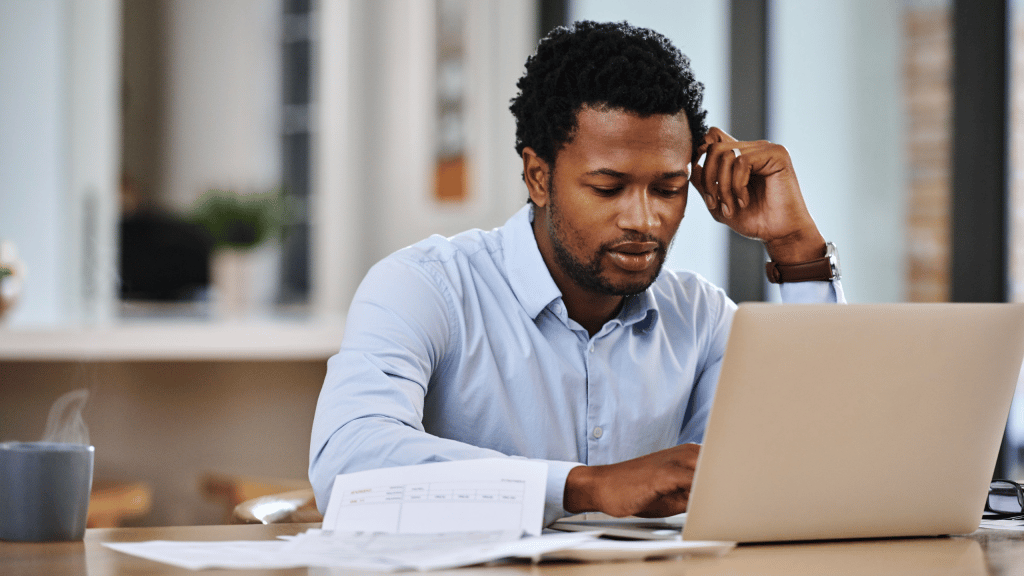 There are three things that make a great resume: An impressive content, beautiful and neat design and perfect wording. The first part you will have to take care of yourself – by getting experience and skills that will make you stand out. The second thing you don't have to worry about because with the help of Kickresume you can design your kick-ass resume in minutes.
When it comes to words in resume, that's where the thing gets tricky. You have to be careful about your choice of words. Many phrases that were once popular in resume writing became cliché buzzwords that we don't recommend using. They've been overused so many times the hiring managers simply got tired of reading them all over again so if you want to stand out, keep them out of your resume. On the other hand, there are some power words the recruiters strongly advise to use to make you look more competent and professional.

When picking the right words for your resume, you should take the job description into account, too. From how the job offer is advertised, you can clearly identify several keywords crucial for the position. Select the most important keywords describing the ideal candidate and repeat them on your resume because these are the specific characteristics you should have to get an interview invitation.
Based on the recent study conducted by 2,200 hiring managers, we've put together the list of the most efficient words in resume together with the least functional ones. Get inspired and polish up your resume. Good luck!
Discover what are the best and the worst words to use in your resume.
Don't include sweeping terms of self-praise, like:
team-player
go-getter
self-motivated
Rather describe your accomplishments specifically with words like:
improved
created
increased
and a specific explanation including numbers
The worst words to use on your resume
Best of breed
Go-getter
Thnk outside of the box
Synergy
Go-to-person
Thought leadership
Value add
Results-driven
Team player
Bottom-line
Hard worker
Strategic thinker
Dynamic
Self-motivate
Detail-oriented
Proactively
Track record
The words hiring managers want to see:
Achieved
Improved
Trained/mentored
Managed
Created
Resolved
Volunteered
Influenced
Increased/decreased
Ideas
Negotiated
Launched
Revenue/profits
Under budget
Won
Originally edited by Katka Mrvova on Blog.kickresume.com
Read also