Don't miss your job interview with the star method
Are you a candidate and feel that you are not […]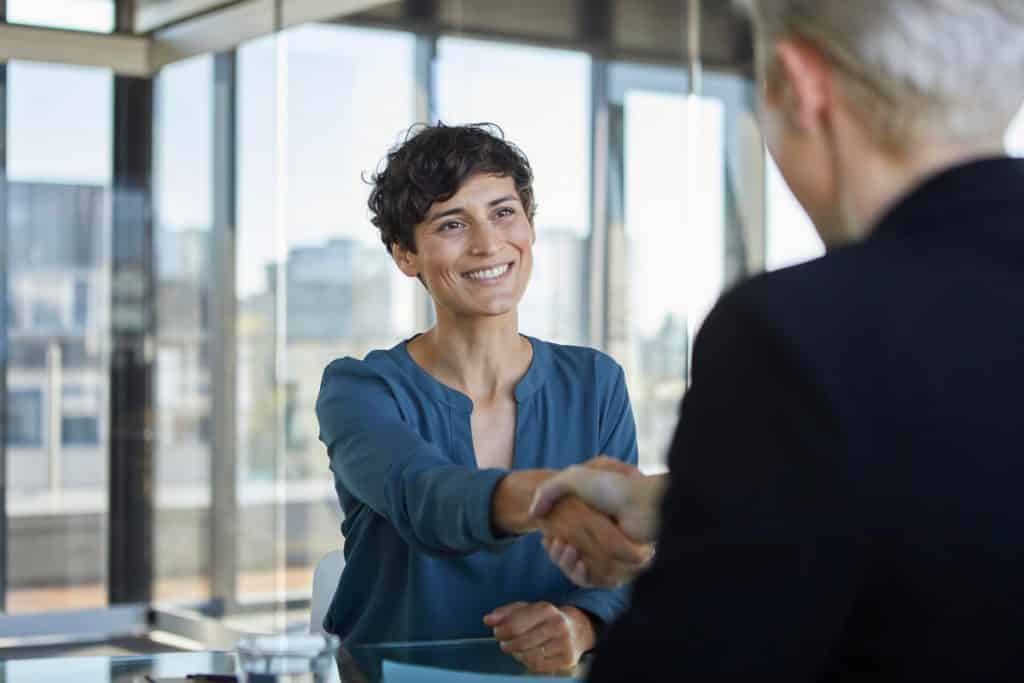 Are you a candidate and feel that you are not able to effectively express all the qualities of your background and achievements? If you are wondering how to make your presentations more convincing, the STAR method will certainly provide you with the solution. We explain it all to you.
The STAR method: what is it ?
The STAR method is not a new trend to become famous but a method that, by applying it during your job interview, will allow you to shine in the eyes of the recruiter.
S : Situation
T : Task
A : Action
R : Result
With the STAR method, when asked a question, you can answer with the Situation, explain the Task you had in that situation, describe the Actions you took, and conclude with the Result. By keeping this framework in mind, you can provide complete and concise answers to the questions you are asked.
Now that you know what "STAR" means, let's break down each of these steps so you can understand exactly how it works.
Situation
Start by describing the context in which your experience occurred (for example, the work you did or a challenge you faced). Remember, the recruiter was not present, so be as specific as possible to help them understand exactly what you are talking about.
Task
Once you've set the stage, it's time to talk about your role and responsibilities in the situation you described. Here you will need to clearly define the missions and objectives that were yours.
Action
After explaining the situation and the task at hand, you will explain the actions you took to accomplish the task or overcome the challenge. Be sure to use the pronoun "I" rather than "we". For example, "I managed a team of five employees to complete a complicated sales project for a major client." Avoid focusing on what the team or group undertook, and emphasize what you did.
Result
Finally, you will explain the outcome of the situation, as well as your accomplishments or the lesson you learned from the experience.
With this method, you now have all the keys to succeed in your job interviews. It will allow you to shed light on your skills in most situations. With a structured and concretely illustrated speech, you will be able to convey your ideas to your interviewers and demonstrate the relevance of your application.
Read also